Have a Happy and Healthy New Year with Culligan
Drink more fresh, filtered water and be healthy.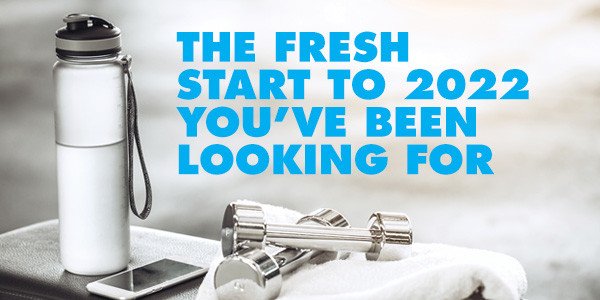 Make a splash in the new year!
Did you know that more than 40% of people say improving their health and fitness remains at the top of their New Year's resolutions? Start 2022 on a happier and healthier note with the help of Culligan Water, the local water experts!
Drinking plenty of water is the pillar of a healthy lifestyle and Culligan's industry-leading filtration technology reduces harmful contaminants you can't always see, taste or smell. With the NEW Aquasential® Reverse Osmosis Drinking Water Systems, you can get a continuous supply of safer, better-tasting water right from the tap.
6 Months Same as Cash, when you get a Culligan Smart Drinking Water System!
Limited-time offer. Dealer participation varies. See dealer for details. Contaminants may not be in your water. ©2022 Culligan International Company.
Learn more about how you can have better water.
Latest
Blog Posts
What's in your drinking water? Find out with a free water test from your local Culligan Water expert. FREE WATER
Get a jump start on your new year's water resolutions! Schedule your free water test from your local Culligan Water
Thank you so much for taking the initiative to repair our water softener over the holidays. We had been on vacation during the time of repair and it was comforting to know it had been taken care of and ready to go upon our return.

Dawn S.
- Culligan Customer