Culligan of Ludington
You could give your people Culligan Water.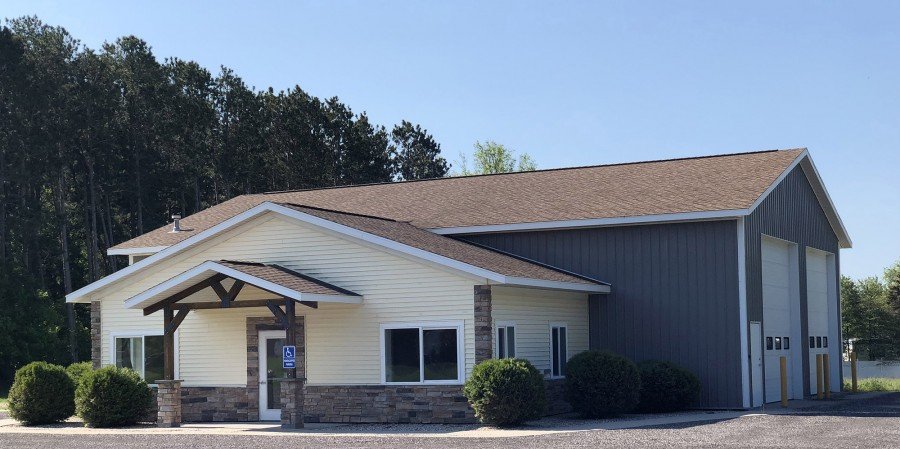 Your Ludington Water Treatment Experts
We are Culligan of Ludington, your water technology experts proudly serving in northwest and central Michigan. Our dealership specializes in providing water softeners, reverse osmosis systems, water coolers, bottled water, water filtering and softener salt delivery service to area homes and businesses in the Ludington area. No matter your water treatment needs, McCardel Culligan will provide you with better water - pure and simple.
CULLIGAN OF LUDINGTON HISTORY
Our group of dealerships has been addressing the water needs of northwest and central Michigan since first opening our doors in Traverse City in 1973. From that time, we have grown grown considerably, adding locations in Big Rapids, Alpena, Petoskey and now Ludington. Over the years, we have also been continually recognized for our dedication and success as part of the Culligan system. In 1987 and 1988, we won the Culligan Dealers Winners Circle award, and in 1991, 1997, 1998, and 1999 we were presented with the VIP award. McCardel Culligan also received the Presidents Circle Award in 1996, the Emmett J. Culligan Award in 1999, and the Culligan Cultivator Award in 2000. We are all extremely proud of this successful history and the many awards, as they represent our exceptional customer service and loyalty to the communities we serve.
We are thankful to you, our customers, for our growth. We will continue to show our gratitude to you by holding firm in our strong commitment—by always providing you with the best value, exceptional quality and unparalleled customer service that you expect from us.

---
Reviews for McCardel Culligan of Ludington
---
---
---
Hey Culligan!
Hours
Monday: 9:00 AM – 4:00 PM
Tuesday: 9:00 AM – 4:00 PM
Wednesday: 9:00 AM – 4:00 PM
Thursday: 9:00 AM – 4:00 PM
Friday: 9:00 AM – 4:00 PM
Saturday: Closed
Sunday: Closed
Areas We Serve
Arcadia, Baldwin, Bear Lake, Branch, Brethren, Copemish, Custer, Eastlake, Filer City, Fountain, Free Soil, Hart, Hesperia, Irons, Kaleva, Ludington, Luther, Manistee, Mears, New Era, Onekama, Pentwater, Rothbury, Scottville, Shelby, Walhalla, Walkerville, Wellston
Learn more about how you can have better water.
Latest
Blog Posts
How filtered is your tap water? Find out with a free water test from your local Culligan Water expert. FREE
Don't wonder what's in your water - your local Culligan Water expert can tell you! Claim your free water test

Mary Rozell
- Culligan Customer