Office Water Coolers
Northern Michigan Office Water Solutions
Let McCardel Culligan handle all of your office water needs. Show your employees you care by providing them with crisp, clearer Culligan® water that will keep them hydrated, happy and working hard.
Or, save your office space, time, money, and the planet with our
Bottleless® Cooler
. Our best alternative to bottled water, a Bottleless office water cooler means an unlimited supply of cleaner water for your employees and less hassle for you.
Our
Bottled Water Cooler
is a quality upgrade to tap water, water filter pitchers and water fountains. Install one in your office for better-tasting and safer Culligan water that will boost employee health and morale.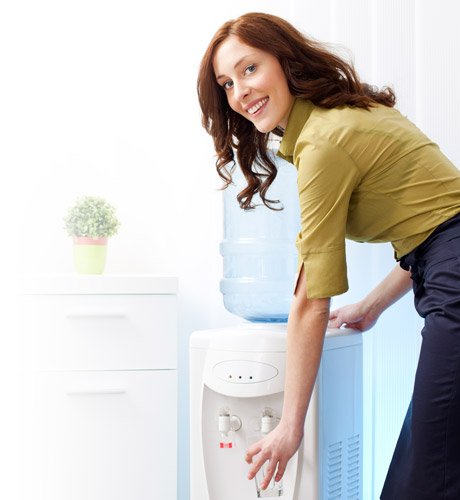 ---
Learn more about how you can have better water.
Latest
Blog Posts
Our story begins in a hospital boiler room over 80 years ago. Let's dive in. Who created Culligan Water? Emmett
First, get your home's water tested. Why should you get your home's water tested? Let's find out. Many contaminants are
Please send our thanks to all involved with testing, fixing, replacing and servicing our softener. Appreciate the time and service you send our way. The replacement tank has fixed the problem we were having.

Bonnie And Joe S.
- Culligan Customer